Unsure or have more questions?  Wanting to come and have a look?  Book a FREE 10 min NO OBLIGATION consult!
This appointment includes coming in to see our friendly team with any questions you may have and a look around. It includes a quick body analysis (no measurements ) to give you an idea of your body structure such as muscle mass, fluid, body fat and visceral fat rating.
Welcome to Project Physique
Feeling good with your body and giving yourself a new silhouette, getting into shape while gaining energy, can be as easy and simple as coming to see us at Project Physique. 
How much time and effort spent?  How many sacrifices and bitter disappointments?  Why not achieve quick results without any effort or risks. Each of us are different and unique, therefore Project Physique is using Slim UP® Centre by Sauna Italia with its integrated elements, to provide the right treatment program for you.  Scientifically proven to shape, tone, slim, detox, rejuvenate and recover.
This is the secret to the stars! To help improve health, improve skin, de-stress and shed fat.  The likes of celebrity devotees like Selena Gomez, various Kardashians and Demi Moore love infrared therapy!
Latest Posts
What is the Lymphatic System? The important but mostly forgotten about body system. The lymphatic system includes lymphatic vessels, which are similar to the circulatory system's veins and capillaries. The vessels are connected to lymph nodes, where the lymph is filtered. The tonsils, adenoids, spleen and thymus are all part of the lymphatic system.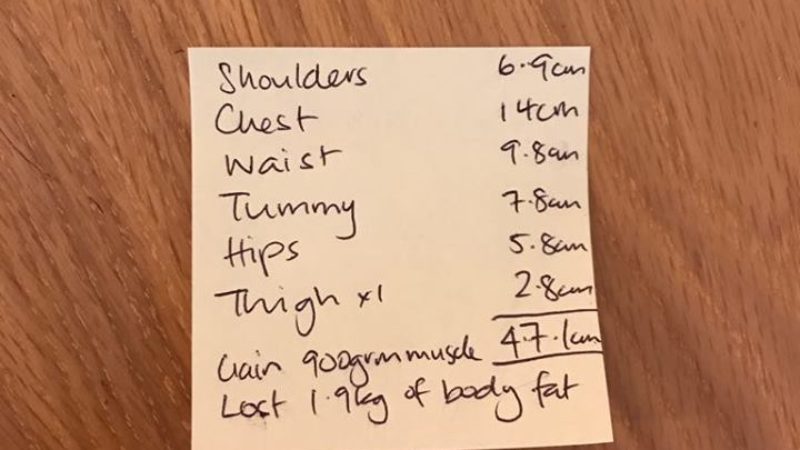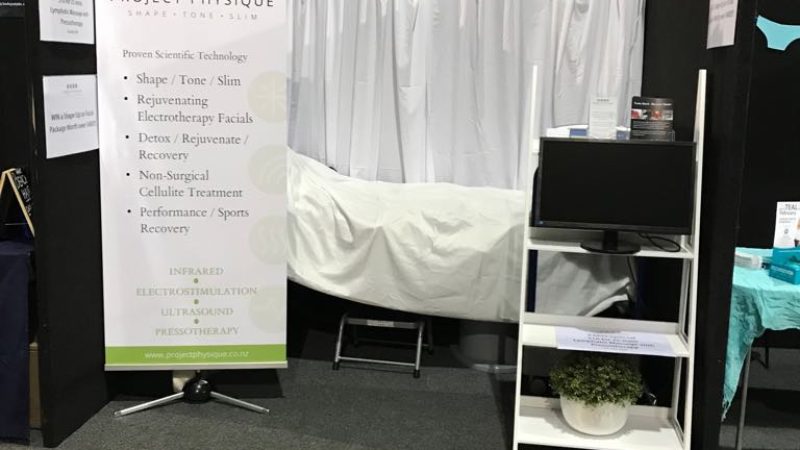 Had a great time at the Dunedin Women's Lifestyle Expo. Our #pressotherapy was non stop at #womenslifestyleexpo Thanks for all those who came and said hi, it was an #awesomeweekend in #dunedin